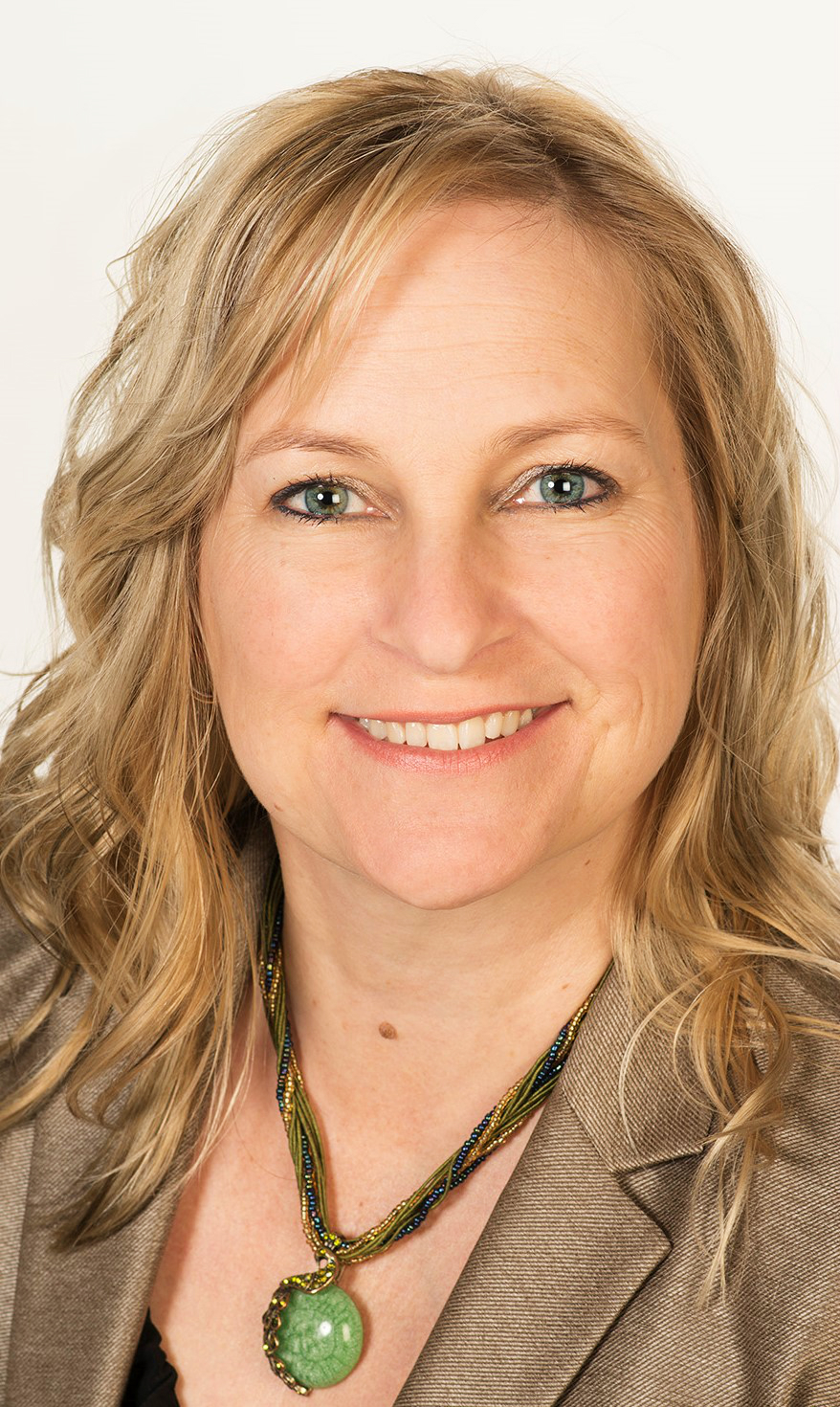 Martina's passion for Central Alberta was ignited in 1998 when she moved here to complete her Bachelor of Education Degree. She became an area realtor in 2012 and has 5 years prior experience in residential appraisal. As a life-long learner Martina is currently working on an interior design course and home staging module to compliment her real estate career.
Martina prides herself in the outstanding service she provides by constantly reviewing the market, seeking new opportunities to learn and improve her skills, listening to clients' needs and making them her own. Martina is a problem solver and dedicated advocate. While Martina does not follow a hard sell approach she does go to bat to strategically align her clients in the best position possible whether they are buying or selling a property.
Martina believes in giving back to the community and currently is a Board Member at Turning Point. She has volunteered at numerous other charities over the years and also has discovered a love/hate relationship with golf.